Isaac has been downgraded to a Tropical Storm. However, the winds are still very strong (70 mph.). We're getting hit hard by wind and rain in Iberia Parish. One of our trees on our property was blown down. Thankfully, we still have power.
The people of
Plaquemines Parish are seeing the worst of Isaac. Here is a picture of a rescue worker on the roof of a home.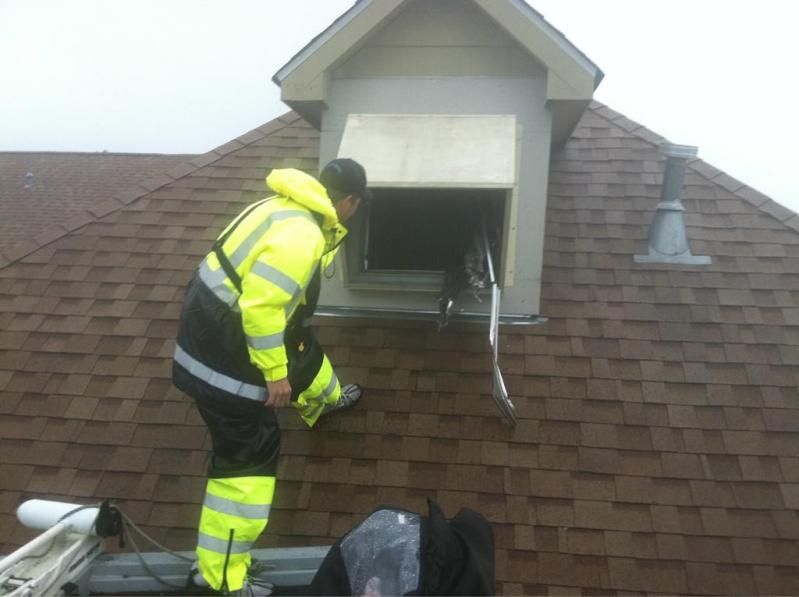 I will continue posting as long as we have power.